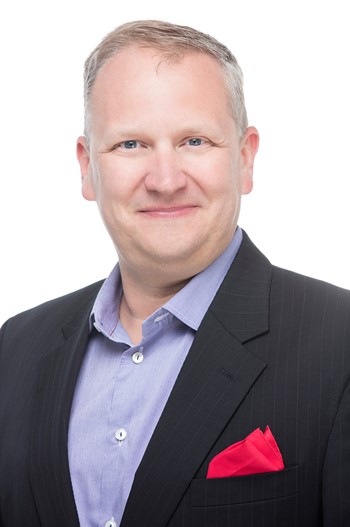 Specialties
Accounting, Administration, Industrial, Investment, Logistics / Multi-Modal, Supply Chain
Background & Experience
Steve Harmon is a highly successful finance and business leader with a core focus in structuring transactions as well as supply chain management and real estate development. Currently, he is the second generation President of Spartan Logistics, a 3rd party-logistics company based in Columbus, Ohio and the Chief Financial Officer at NAI Harmon Group of Toledo, Ohio. By using his detail-oriented analytical skills, especially for supply-chain issues and real estate finance, he has been able to develop strong communication among clients and employees.
Assisting in transforming a trucking/warehousing company into a successful logistics company dedicated to outsourced logistics solutions and real estate development has been a milestone of Steve's career thus far. "Here's how we do it: We always set out to do a great job, we keep our promises, we answer our phones, and we work hard. It turns out that the most effective way to operate is also the oldest and most basic."
Spartan Logistics is a supply chain management company founded in 1988 and headquartered in Columbus, Ohio. As company President, Steve's has built effective teams in operations, systems, finance, safety, and sales. Spartan has decades of experience in fast-moving inventory, especially food and beverages, and are also veteran handlers of glass, paper, automotive supplies, industrial materials, and more. Most of the Spartan locations are food grade certified and ready to comply with all modern tracking, regulatory, and good manufacturing practices.
With Spartan Logistics, NAI Harmon Group, and Logan Creek Construction there are three operating companies employing over 300 people and a real estate development company that controls over 5.0 million square feet of industrial space.
With the assistance of one or more of the Harmon entities, the agents and employees supply the needs of the clients through the different services; including warehouse construction, warehouse operations and design, freight services, property leasing, and property management services.